Regeneration Therapy By Your Chiropractor in The Villages, FL
At Buchanan Health Center, our medical and chiropractic care is designed to harness your body's own ability to heal. We believe wellness care should integrate multiple techniques and disciplines, and your medical team should understand and accommodate your unique symptoms to provide long-term pain relief and healing. Today, regeneration therapy is one of the most innovative and effective ways to help our patients heal and possibly avoid surgery.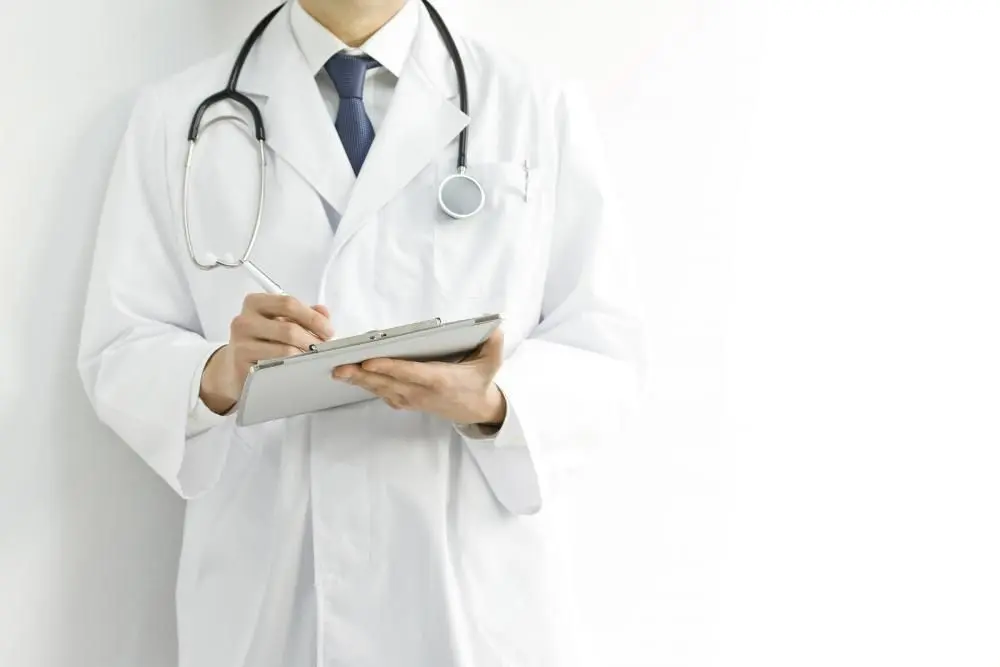 What are regeneraton?
Regeneration technology has made headlines for years, but do you actually know what these tiny cells are? Quite simply, regeneration are the earliest versions of the different cells that make up your body. Because they have the potential to become tissue, bone, hair, skin, and more, regeneration are often called the building blocks of the human body. As regeneration divide, they replenish different parts of the body by generating specialized cells to replace and regenerate injured parts.
What happens during regeneration therapy?
So, how do we take advantage of the regeneration transformative powers? Regeneration therapy is actually a multi-step process, but the final result involves targeted regeneration injections. Basically, our medical provider encourages new cell growth by injecting amniotic regeneration into the targeted area.
How do regeneration injections provide pain relief?
If you have inflammation or degeneration that is causing pain or limited mobility, regeneration injections are a great way to rehabilitate your injured tissue. Our medical provider offers pain relief by targeting the parts of your body that are experiencing chronic or acute pain. After a round of regeneration injections, the cells in your injured or diseased tissue should be repopulated, reducing inflammation and preventing the pain and pressure that plagues you.
What conditions do you treat with regeneration therapy?
Because regeneration therapy can be manipulated for a wide variety of applications, we actually offer regeneration therapy for many different conditions and injuries. If you suffer from any of the following conditions, you may be a good candidate for regeneration therapy from our medical provider in Leesburg and The Villages.
Here are some of the common conditions we treat with regeneration injections:
Joint Pain – Knee, elbow, shoulder, and hip pain caused by inflammation or degeneration may respond well to regeneration injections into the joint, which help repopulate dying or damaged cells
Arthritis – We offer regeneration therapy to help regenerate tissue cells and prevent friction around the joints, combating the pain and degeneration associated with age-related arthritis and sports arthritis
Sports Injuries – After a sports injury that weakens the muscles or damages the tendons or ligaments, regeneration therapy is an effective way to rebuild the tissue cells and restore mobility and strength
Auto Accident Injuries – Whiplash, torn ligaments and tendons, and pinched nerves all respond to regeneration injections, which help stimulate healing again after sudden trauma
How can I start regeneration therapy near The Villages?
Our medical provider, Misty Whitbey, offers individualized regeneration therapy at our health and chiropractic center in The Villages, FL. She has clinical experience with everything from orthopedic injuries and degenerative diseases to diabetes and heart disease, and her goal is always to promote healing and regeneration as effectively as possible. Mrs. Misty is currently accepting new patients for regeneration therapy, but first, she recommends a comprehensive consultation. Call us at (352) 787-8531 to schedule your no charge consultation to see if this treatment is the right treatment for you.