Physical Rehabilitation Services Offered by Our Chiropractors and Registered Nurse Practitioner in Leesburg
A serious injury, major surgery or debilitating illness can leave you with considerable pain or stiffness as well as drastically reduced function. Complicating the road to recovery is the fact that the body can't always heal itself completely, quickly or correctly on its own -- sometimes you need expert help and guidance to ensure the most thorough return to wellness. Fortunately, our two chiropractors (Dr. Buchanan and Dr. Kwan) and our medical provider at Buchanan Health Center provide a variety of safe, effective physical rehabilitation services for Fruitland Park, Mount Dora, Leesburg, Umatilla, Tavares and Eustis residents.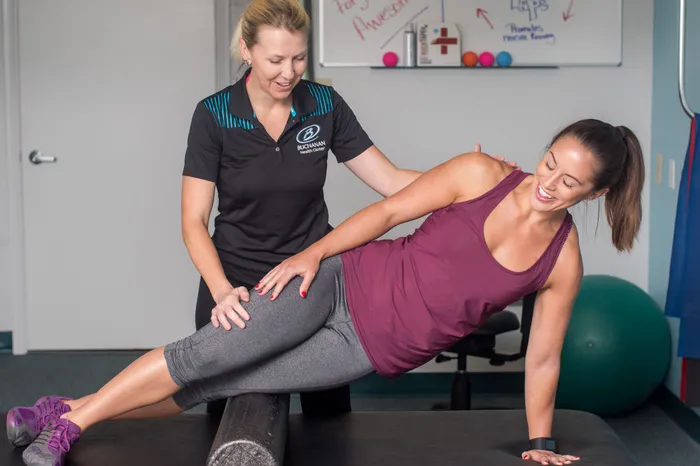 Since the body is such a complex mechanism consisting of so many different components, it's little wonder that you may require several different kinds of healing to address the many problems that may accompany a major health challenge. An acute injury, for example, might require a chiropractor to correct spinal misalignments, a doctor or nurse to administer medications and a physical therapy program to rehabilitate damaged or weakened soft tissues. Our integrated medical health and wellness team can provide all of these services in the course of a personalized recovery plan. Our chiropractors may recommend several rehabilitative techniques at once in conjunction with ongoing spinal adjustments to make sure your entire body is regaining strength and range of motion. For instance:
Manual therapy and exercises with our massage therapist can release tightness, relieve muscle spasms and enhance healing. The relaxation of muscles can also help your chiropractic adjustment proceed more easily and effectively.
A combination of chiropractic adjustments and strengthening exercises. Scheduling these treatments together can help stabilize the realigned spine and help it hold its position between adjustment sessions. This combine can even enhance the effective of chiropractic corrections by up to 30 percent.
Exercises that force to you to hold key positions help you regain both strength and balance. Examples include neck traction, wobble chair, working with exercise bands, stability training on our Vibra-Plate Whole Body Vibration Machine, and a variety of other stretching and strengthening exercises.
Physical Therapy Modalities for the Communities of Mount Dora, Leesburg, Umatilla, Fruitland Park, Tavares and Eustis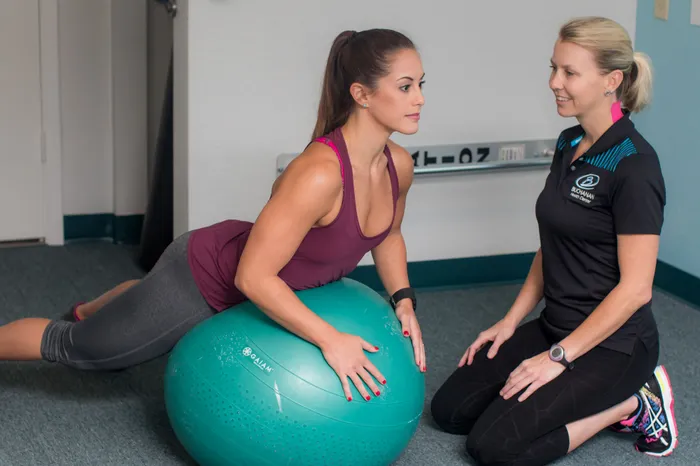 In addition to active physical therapy techniques, our medical team may also prescribe passive physical therapy modalities to help you get well, especially in the early stages of an acute injury when inflammation and swelling are especially problematic. These modalities may include:
Heat and cold therapy, often applied in rotation, to combat inflammation and muscle spasm pain
Ultrasound, which employs sound waves to promote tissue healing and relieve pain
Electrical muscle stimulation to disrupt pain signals to the brain
Steroidal and non-steroidal anti-inflammatory medications, administered either orally or through the skin
Get Back on the Road to Wellness
Call 352-787-8531 to learn more about our physical rehabilitation services out our offices in Leesburg. We can put you back on the road to wellness!