Buchanan Health Center Offers Laser Like Lipo for the Communities of Leesburg, The Villages, Fruitland Park, Eustis, Tavares, Mount Dora, and Umatilla, FL
When you see our medical provider at Buchanan Health Center, you'll get customized care and attention for your individual needs. Many of our patients ask us for solutions to weight loss, improving energy levels, and just getting healthy. These are just some of the reasons we began offering a revolutionary, highly effective treatment called Laser Like Lipo. Could it be the right option for your individual needs? We're happy to talk to you about what it may mean for your health.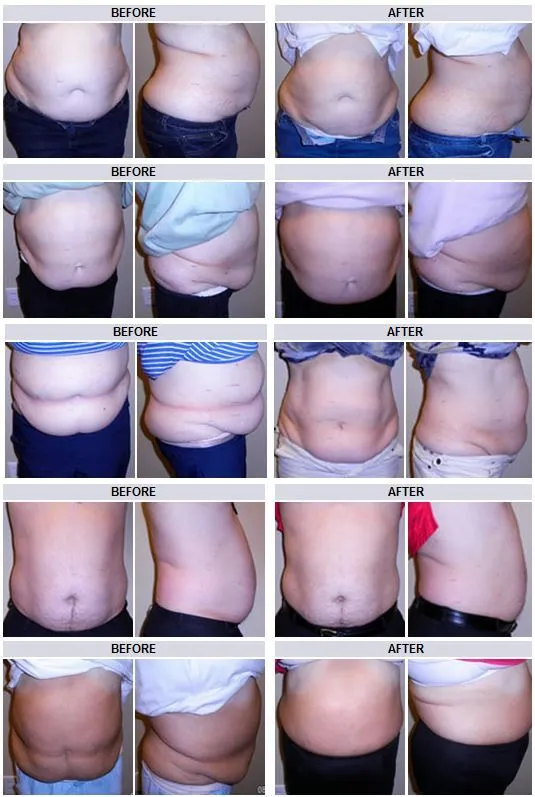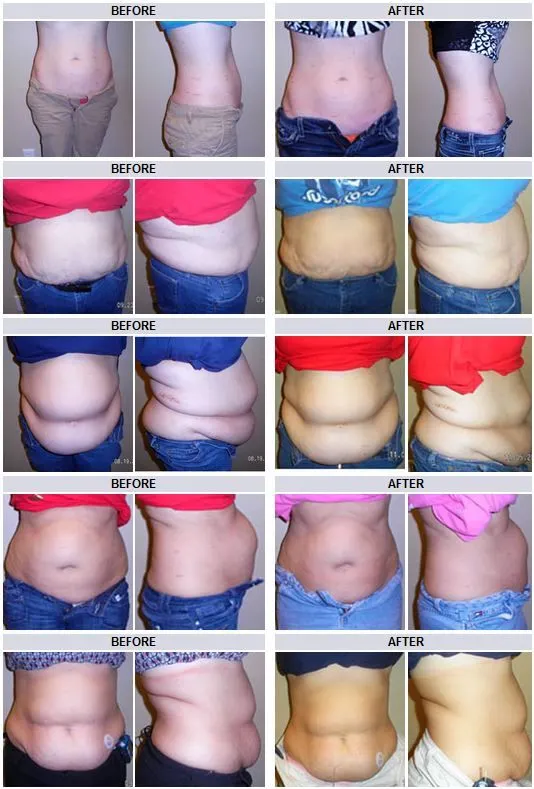 *Individual results will vary based on your personal medical condition and lifestyle*
What is Laser Like Lipo?
There are several key things to know about Laser Like Lipo. First, it provides an opportunity for individuals who may have been struggling to lose weight to do so in a safe and effective manner. There are no drugs used in this process. There's no surgery to undergo. And, you will not feel pain as a result of this procedure. How does it work, then?
When you visit our office, you'll see our medical provider. We'll evaluate your needs, and discuss the benefits of Laser Like Lipo with you, as well. If it is a good fit for your weight loss and cellulite needs, we'll determine which program helps you achieve your weight loss goals. In general, you'll come in for 45 min sessions. There's no downtime. Rather, we apply a unique laser treatment to the area where you need to lose fat cells. Specifically, we'll target adipose cells using our laser product. You won't feel any pain, but once the process is complete, you'll see improvement in most cases.
When Can Laser Like Lipo Be Used?
Every patient's needs are different. However, we recommend this treatment for many problem areas. We may recommend Laser Like Lipo to you for:
Mid and lower abdomen fatty tissues
Waistline trimming and contouring
Arms and underarm problem areas
Buttocks and thigh areas
Upper, mid, and lower back areas
If you have a problem area you would like to treat, talk to us about it. In most cases, this treatment is available. And, remember:
It is not invasive.
It is done using a laser in our office.
There's no pain.
It can be very specific and targeted.
This safe laser treatment uses a process that will stimulate the cell itself into making changes including releasing excess water, removing fatty acids, and removing glycerol. When this process occurs, it helps the cells "shrink" in size. This is what creates the inches lost you'll likely experience.
Contact Buchanan Health Center at Leesburg and The Villages, FL for an Appointment with Our Primary Health Providers
When you visit our medical team, you'll get information that includes wellness, weight loss, and other health care. We aim to provide you with access to holistic health solutions to improve your overall wellness and well-being. We believe that your health is more than your symptoms. That's why we focus on providing you with a comprehensive level of care for your whole body.
When you are ready to see improvement in your cellulite, excess inches, or other weight loss concerns, call Buchanan Health Center at (352) 787-8531. Schedule an appointment with our team in Leesburg and The Villages to discuss how we can help you see the results you want. Getting rid of unwanted fat and inches may be easier than you think.