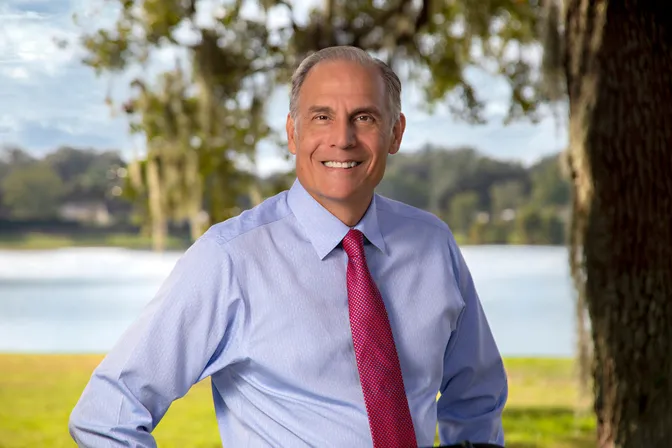 Dr. William J. Garofolo, D.C., brings more than 38 years of experience in chiropractic practice to his role as Clinic Director at Buchanan Health Center. Previously, he served as a clinic director in The Villages, Florida for nearly 13 years. He is currently licensed to practice in Florida, Oregon and Pennsylvania.
Originally from Pittsburgh, Dr. Garofolo, attended Pennsylvania State University for his undergraduate studies. He graduated from the prestigious Palmer College of Chiropractic in 1985 with certifications in chiropractic radiology and adjunctive procedures. He also holds certifications from the American Council of Exercise, Texas College of Chiropractic and the American Association of Radiologic Technologists for personal training, manipulation under anesthesia, Kinesio-taping and more.
An active member of the Florida Chiropractic Association since 1988, Dr. Garofolo led the organization as a past director. While owning a practice in Fort Myers, Florida for 23 years he was a director of the Kiwanis International Club, as well as the past president of the Lee County Chiropractic Society. Additionally, Dr. Garofolo served as the treating chiropractic physician for the Minnesota Twins baseball team during sixteen seasons of spring training in Fort Myers, Florida.
After hours, Dr. Garofolo spends time outdoors with his wife and 5 dogs, including his competitive Frisbee dog, Sadie. He also enjoys backwater fishing and woodworking. A recipient of the Presidential Physical Fitness Award, Dr. Garofolo has been very active his entire life, and is a regular at his local fitness center.